Writing an eBook - Powerful Tips for a Successful Launch
You have put months of effort to complete every intricate stage of publishing an eBook. Companies offering eBook formatting services can help you to an extent but boosting your online sales and staying atop in the bestseller list is something that you require. You cannot stay back and relax until you make sure that it is on the top selling category consistently. Here we will unleash few tips that will help you catalyze the Book sales.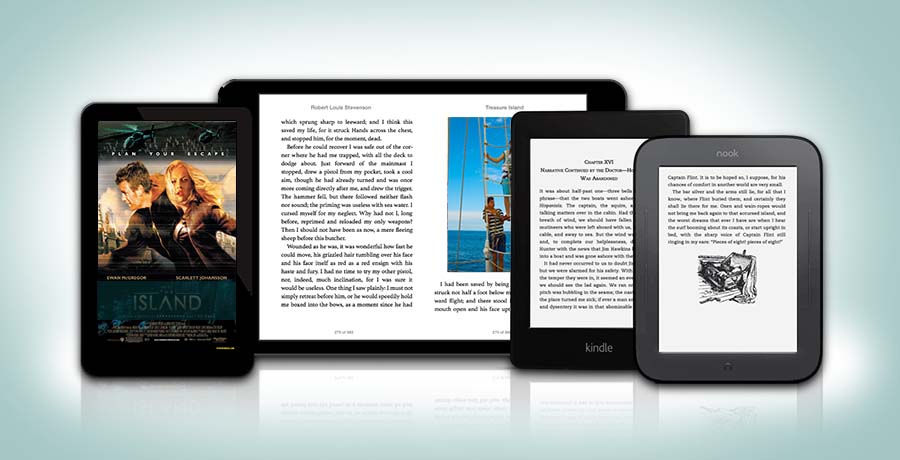 Illustrative cover designs

What captures the heart of readers is the cover of an eBook since it is an online content. You cannot just think of impressing solely with the inner matter. Since there are numerous competitive books available in the internet readers will rarely consider the small summary included with every book to unearth what is in store. Instead they opt to go with better illustrated covers that when neatly presented gives an idea of what is in the book. You will certainly score high if your book cover is interesting and inspiring. Cover designing is the most important aspect considered by professional eBook conversion service providers.

Better traffic utilization using optimization

Selling your eBook on specific online markets is the way to go but we always prefer a unique author created website to feature their work. A branding strategist or eBook conversion company comes handy at this point if you don't want to get indulged in the complications of online conversion. Once established, your website will be a huge promoter of your eBooks. Along with that it is advised to advertise using Google AdSense to get more revenue out of your publishing. Even if there are many ways of promoting, nothing matches the upsides of getting placed in most often searched results.

Personalized blogging

Efficient blogging is the highway to get better audience and this tip can be really helpful. Since your bait is online content, developing more and more platform centric online promotions will help you reach more readers. Also getting a bit closer like talking about the writing practice or about you give a more refined look for your blog. Those who want to actually read a book love to go through the author first. Branding is also achieved using blogs.

Create a buzz on social media

Identify the social media platforms that your customers and prospects use mostly. If your Ebook describes HR strategies, you may consider sharing your resources through LinkedIn because this is a platform that is commonly accessed by CEOs, so you will be able to get the desired exposure. You can use Facebook and Instagram to connect with your target audience by addressing their queries, helping them with tips, and giving them access to useful information. You can then leave your Ebook link in your conversations.

Use videos

Consider adding videos to make your customer-interaction s livelier. Your videos may include stories, how-to clips, and interviews. Place the purchase link of your Ebook at the end of the video. Using practical demonstrations through videos would help you to generate a positive sales response.

Go for live streaming

You can multiply the impact of your video through live streaming. Live-stream your content on platforms that are commonly used by your target audience. Post your content on You Tube as it registers the highest number of traffic after Google. Post the same content on several platforms. You may also choose Facebook for live-streaming if you have a solid fan base there. Use the link to your Ebook on top of the video description to improve your chances of building an email list straight from your video.

Make use of email properly

Email is still a powerful way to reach your target audience even though there are fewer chances that your email would be opened by recipients. You can use a few tips to make your recipients open your emails. You may use a GIF at the beginning to add a touch of interest. The GIF that you use should be relevant to your brand and should convey your email's message in an appropriate manner. You may include a link to your video in your message and mention about the same in the subject line. You may include a P.S. below an email to allow recipients to access the link to download your Ebook. You may end your email message with a question and invite your readers to respond to you. once they send you a reply, write to them personally.
If you are a beginner, you will find marketing becoming a lot easier with time. You should start by applying each top at a time. You may also consider hiring reputed eBook conversion services and illustration design services in order to make your Ebook accessible on diverse platforms and look attractive and engaging.
Boosting eBook sales is an important parameter just like selecting a cover or publishing it within the guidelines. These few tips will certainly help you get desired results.