In portraits, acnes, scars and pimples etc. are too common. Chances are minimal that you may need to retain them. In case if you want to remove it, there are many professional companies offering portrait retouching services that will help you in getting the job done.
Though it is always recommended to avoid blemishes using operative camera techniques and smart lighting adjustments, discrepancies may creep in. But with the advent in image editing tools, pictures can always be perfected. Two popular blemish removal techniques in Photoshop – healing and cloning are used for removal of blemishes. Sometimes, a blend of both are used.
Healing

is a tool that is found in almost all software programs used by professionals indulged in the provision of photo editing services. Flaws can be easily fixed using this amazing tool. The tool blend a blemish with any texture which you select from somewhere else in your snap. The brightness and colour values of the concerned texture is picked up and blended with the actual blemish that needs to be removed.
The texture chosen is not simply pasted directly on the area with issue; it's merged with the neighboring pixels. Thus an unnoticeable and seamless outcome is obtained. Always remember that diverse areas of a human face differ significantly. The skin of forehead and that of areas around eyes vary considerably in regard of texture and colour. So, replacement textures should be chosen from the nearest possible area to the blemishes.
The tool is considered as perfect owing to its subtlety, not just for scares and pimples but even for prevalent features such as wrinkles.
Cloning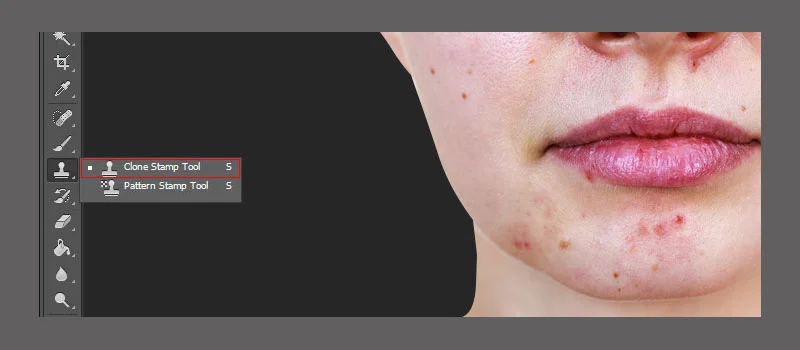 Cloning is a technique by which you can clone specific parts of a photo. Cloning tool is a common inclusion in photo editing software these days. Contrary to the healing tool, cloning tool just copies and pastes the selected area of concerned portrait on the problem area.
This tool is highly effective and used by companies availing professional photo retouching services for minor fixes like pimples; it also works well on larger areas where details are minimum. However, healing tool performs better in case if more intricacies are involved.
When the cloned area merge with underlying image, lines will be seen at the edges. This issue can be minimized to certain extent with the help of a soft brush; it will produce some clouding between the areas.
Cloning and healing together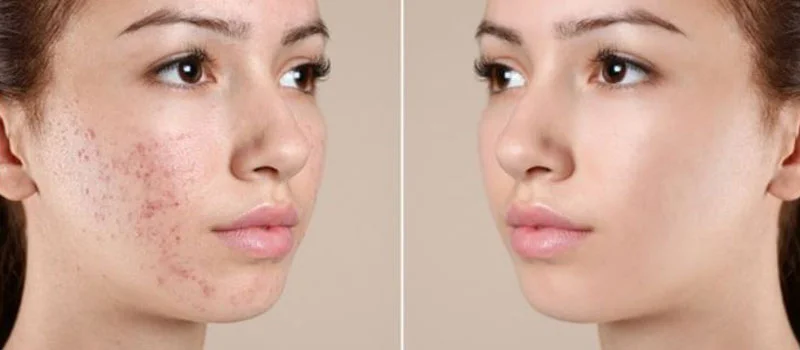 The best way for removing skin blemishes in Photoshop and make a photo perfect is to make judicious use of both cloning and healing together in a rational manner. What ultimately matters is the realistic feel that you can achieve.
MAP Systems offers great quality digital photo editing services by leveraging the potential of its expert workforce. Here, cutting-edge technologies and tools are used for getting the best possible results for customers. The photo editing company stays updated about all latest happenings in the domain and keep on gauging customer expectations to ensure that they please everyone reaching them.