Colours are of great significance when it comes to photos and manipulating them can surely help in enhancing the quality of snaps. There are several Indian companies offering image editing services and being one of the most reputed service providers among them, we love to share what we know with our readers.
Today, we will discuss about some amazing Photoshop tools that can help you in controlling colours.
Hue/Saturation tool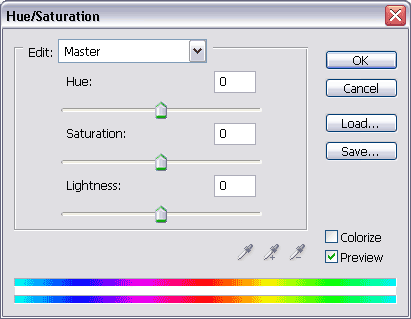 This tool helps in changing the intensity and shade of different colours in the image. Also with this you can select various ranges from among the top menu.
Simply by clicking hand icon and then dragging side wise, saturation can be altered. Holding CMD/CTRL and dragging too can change the hue.
Vibrance tool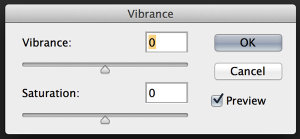 Vibrance is a highly effective colour-augmenting tool used by digital image editing companies for targeting less-saturated colours in images.
Using this tool can give amazing results with portraits as you can enhance cloths and at the same time be spared from overly saturating the skin tones.
Targeted adjustment tool of camera raw
This adjustment tool avails comprehensive options for controlling colour and tone. It operates by focusing on various ranges of colours in an image. Thus this is one of the favorite tools for many Indian photo editing companies.
On right clicking the tool, you will see five parameters; you can alter tones, target colours according to luminosity, saturation or hue and conversion to Mono is also possible.
Once you choose the elements to adjust, just click the specific colour on your photo and by dragging up and down you can change it. Specific colour saturation can be easily boosted with this. It helps even better when certain colours are to be made lighter as in case of a dull landscape, like where yellow and green are to be diluted.
Gradient map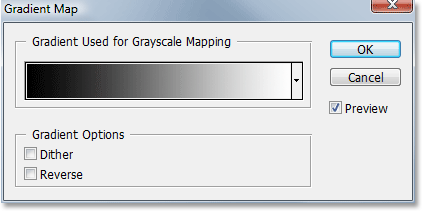 Using Gradient Map, a mix of two or even more colours can be applied to the tonal assortment of a photo.
You can add Gradient Map as an adjustment layer and click the preview for entering the Gradient Editor. For changing the colours, double-clicking has to be done on the boxes. On finding a blend that you like, try different blending modes and opacities of the layer.
Photo editing is a specialized role that professionals proficient in the use of Photoshop and other sophisticated software can perform while living up to your expectations. Companies delivering high-end photo manipulation services appoint expert photo editors who come with a wealth of experience in the field and are familiar with top photo editing software.
Here are some important points that you should make a note of before manipulating colors in Photoshop:
Use a calibrated and profiled monitor. Otherwise, the outcome may appear different in different monitors and in printed form.
Apply adjustment layers to alter your image's tonal range and color balance. You can make repeated tonal modifications without having to modify data permanently from the image layer. When you use adjustment layers, image file sizes will increase and you will need greater RAM.
You can also make adjustments directly on a layer. But some information may get discarded when you make a direct adjustment on an image layer.
It is a good idea to work on a 16‑bit image than on an 8‑bit image to prevent data loss to a considerable extent. Information loss is higher in 8‑bit images compared to 16‑bit images.
Create a copy of the original image. This would allow you to use the actual image in other projects.
Eliminate flaws and marks before making adjusting color and tones.
Make use of the Info and Histogram panels as they would provide you with feedback on your adjustments.
You can do sampling or utilize a mask to apply color and tonal modifications to a certain section of a photo. You can apply color adjustments to single layers. With this approach, you will apply effects only on the elements on the desired layer.
Changing or manipulating the color of an image or a subject is done for several reasons. It can be for rebranding purposes, marketing campaigns, or simply to enhance the beauty of the image. Whatever the reason, leverage the potential of Photoshop and its feature-rich tools to give any color you want to an image.
The above-mentioned Photoshop photo retouching tools are the most commonly used by expert photo editors and agencies that offer professional photo editing services. So keep experimenting and combining them to produce the best result.
Also, if you have any other tools that deserve mention, do let us know in the comment section; we would love to feature them in our next blog. Happy photo editing!